Andrews sits on a solution while we all pay the price
Written by

David Littleproud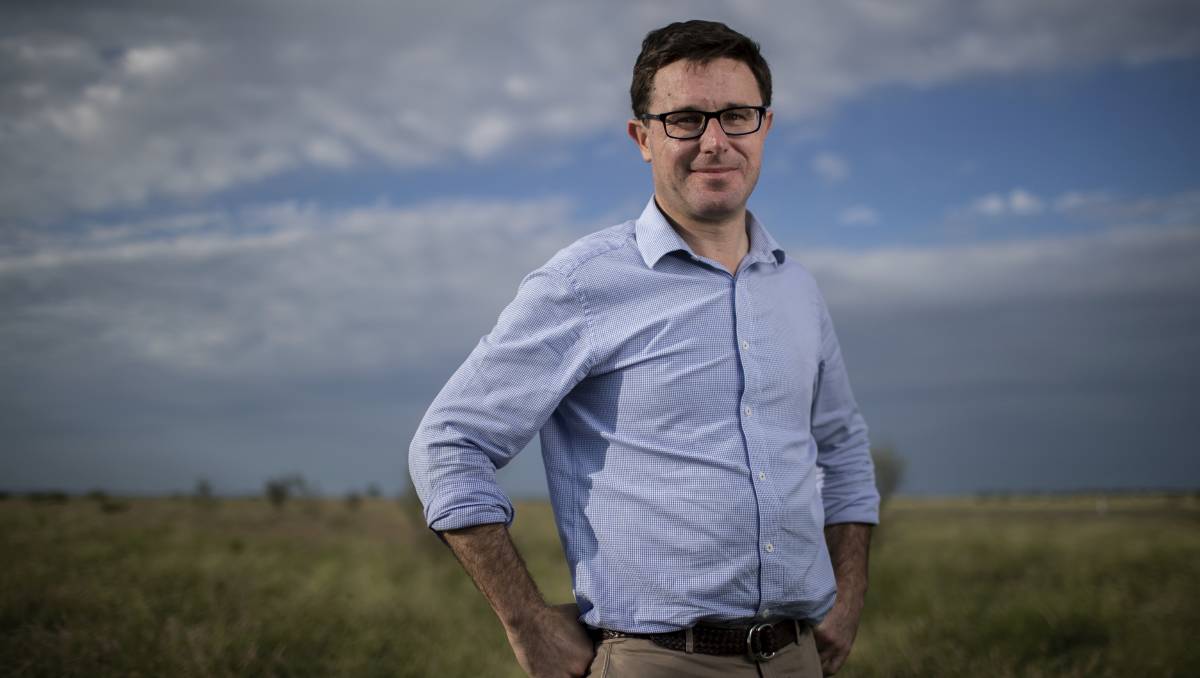 The Victorian Government has been sitting on a proposal to bring in some of the 22,000 seasonal and Pacific workers for months despite a chronic shortage facing Victorian farmers.
The Victorian Government is still refusing to make a decision despite requests from industry and the federal government to make a call on a proposal that would address much of Victoria's agricultural workforce issues.
The Australian Fresh Produce Alliance (AFPA) put forward a quarantining solution to Victoria in October after the federal government reopened the Pacific and Seasonal Worker programs in August but the Andrews Government is ignoring it and hasn't provided any alternative.
The solution involved using an internationally recognised health organisation to quarantine in hotels, on farm or set up a temporary quarantine facility in a regional community.
Federal Agriculture Minister David Littleproud said "the states wanted to maintain their ownership of quarantine protocols for these programs but have failed to do anything about it.
"We have city-centric state governments making decisions for city dwellers but don't want to look at agriculture or the regions differently when it is different.
Agricultural workforce shortages are being experienced across the country with Victoria and Tasmania having the most time to implement a solution before their peak season in a matter of weeks.
Since the federal government reopened the pacific and seasonal workers program in August the states had only allowed around 1500 to come in under their quarantine protocols by the end of 2020.
"Federation has failed our farmers, the states have put agriculture in the too hard basket despite minimal cases in the regions and any willingness to implement workable solutions to our unique problems.
"State governments inaction on quarantine protocols will not just impact farmers but also consumers with estimates by ABARES of price rises in excess of 15% at the checkout,"
Minister Littleproud said today.