What Makes the Perfect Event Space?
Written by

NewsServices.com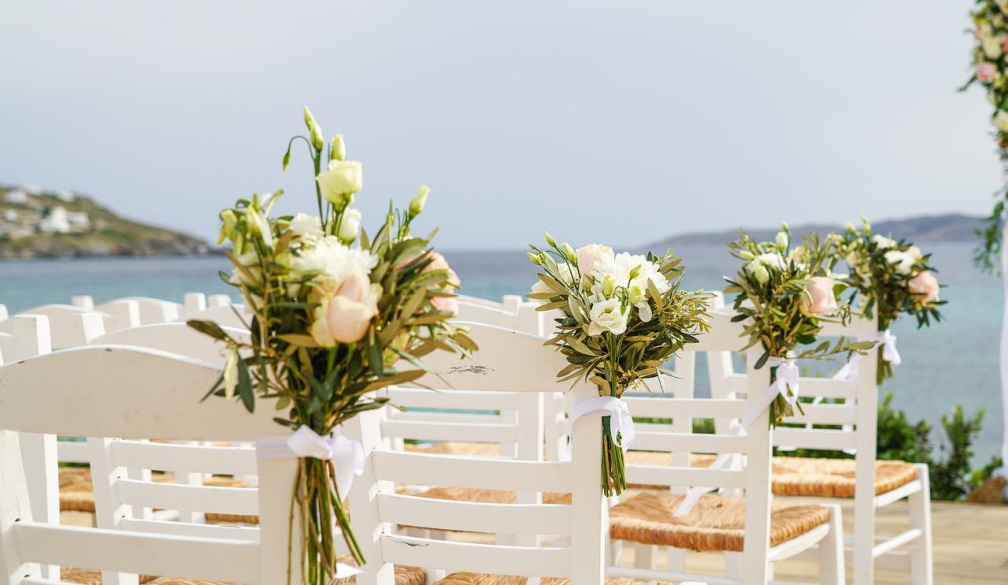 When you go to look for event space hire online, there seems to be just so many options to choose from…how can you distinguish between the really ideal spots and the ones you should give a miss? It's important to know the characteristics of what makes the perfect location for your next event. Some of the factors depend on the location itself, but others depend on your own circumstances, of course.
1. Available Space and Flexibility on Space
First and foremost, an event space needs just that --- space! It's not just the pure amount of space that's key, but rather how flexibly it can provide it. There are some spaces that on paper seem perfect, but are actually a problem logistically or financially because they're very large and it would be too expensive to rent the entire thing.
The best solution is a larger event space that offers the sense of grandeur and luxury that one wants, but that also allows that space to be broken up in a way that lets you use a smaller part of it for your event to make it more affordable.
2. Accessibility of Location, Parking
Next, you have to consider how everyone is going to get to your event. Most people will get there by car, and so you will need to have adequate parking for everyone. If it's a downtown location and you're encouraging people not to drive there, then you'll need somewhere with sufficient links to public transportation for getting there. If your event finishes at night, then access to taxis or ridesharing cars will also be critical.
So many events are marred by problems relating to either transport to and from the event and/or parking. The perfect event space will offer you solutions to all of the problems we've mentioned above relating to transport and more.
3. Atmosphere
An ideal event space is one that has a beautiful and inspiring atmosphere; an ambience that ties in perfectly with the mood of your event. If you're looking for a wedding venue, you want a romantic atmosphere. If you're looking to host a birthday party or similar celebration, you want somewhere with fun evening vibes and a festive atmosphere…the list goes on.
Atmosphere is the unspoken something that helps to set truly great events apart from the distinctly ordinary ones.
4. Your Guest List
You have to remember to look at your own factors when choosing event spaces. The way that your guest list reads will play a huge part in determining what the perfect event space is. If your list is exhaustive with hundreds of names, then that will mean that a small, intimate space is no good for your needs, and vice versa for a small and selective list and a grand venue.
5. Price, Budget and Available Scope of Service
Next, the price of the venue and your budget have to be in alignment, that much is obvious. However, the way to determine the perfect event space when thinking about price and budget is to measure how much you get for the cost. For instance, a place that matches your budget isn't necessarily the perfect event space, because for that price you might not get all the features and provisions that you want for your event.
You have to therefore strike a balance between what you can afford and what a space will offer. If you need the event space to provide catering, then you need that inclusive price. If they quote you your exact budget but catering isn't included, then your event is a bust, in reality.
6. Uniqueness or "Wow" Factor
Finally, event spaces that can offer something unique and distinct from others are ones that fall into the "perfect event space" category. It could be a unique view of the city, a particular kind of catering, a style of architecture, an atmosphere, or a price point. Whatever it is, always look for the wow factor.