CBD Movers has announced that it will increase the number of locations in Melbourne throughout 2022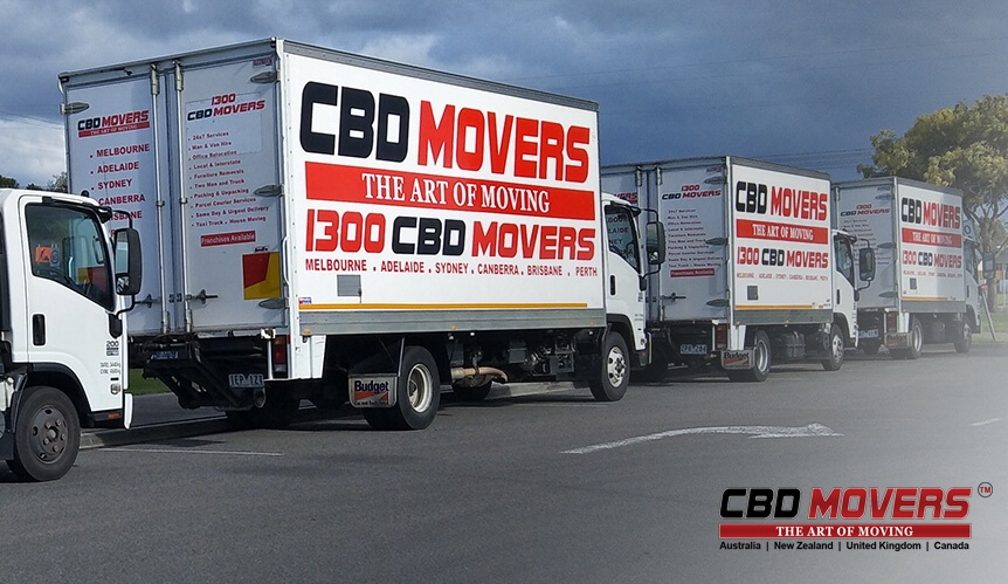 CBD Movers, a top-rated removalist firm based in Melbourne, is pleased to announce its arrival into suburban areas
At CBDMoversMelbourne.com.au, we constantly seek customer feedback and hire great new team members. This has allowed us to expand our service area outside of Metro Melbourne to even include areas such as Ballarat. We're proud to be able to serve such a wide area and provide our customers with the best possible moving experience.
We've been based in the Melbourne area for some time, which has allowed us to branch out and expand beyond the city limits.
Our top goal has always been "customer happiness while still providing an excellent service at a fair price." We've long wanted to sustain this degree of customer care and dedication throughout all moves, and the time has now come.
CBD Movers offers a variety of moving services to help you simplify and speed up your relocation. We are committed to providing our clients with the greatest possible satisfaction.
Our services are personalised to meet your specific needs because we understand that one size does not fit all.
More on our expansion
CBD Movers Melbourne has listened to their customer's requests and expanded their service area to now include the outskirts and suburban areas outside of the city.
We provide a full-service moving company and help individuals move into their new homes while making the process as smooth as possible, operating from the middle of the city, through to areas as far out as Williams Landing and Truganina.
We're expanding for the upcoming year by hiring licensed staff and adding new trucks to our network. Our decisions are based off of our successes in the past, as well as how well-received our recent website redesigns were for our sister brands.
We provide complete packing and removal services, in addition to flat-pack items and storage solutions. We can assist with interstate removals for Melburnians, as well as ballroom furniture relocation to or from areas like Ballarat.
An introduction to CBD Movers
CBD Movers started in 2009 with just two men and a van. We're now one of the most successful removalist companies in Australia with hundreds of reviews.
We take all precautions to ensure that your belongings reach their intended destination safely, using only licensed and professional drivers.
Whether you're looking for a bargain or have lots of cash to spend, we've got you covered. Our team of experts will work with you to develop a solution that meets all of your needs.
Not only do we have relocation experts that are qualified and patient at our firm, but they also handle all of your belongings with the greatest care. We'll pack everything carefully and securely so you can focus on other things during your move.
More from our director
With prior accomplishments, Deepak Mandy, the director and owner of CBD Movers, has had a lot of success. CBD Movers continues to be the main emphasis with recent expansions into Canada and New Zealand, despite all his previous success in other businesses.
"Even since the beginning, the mission has always been to provide the highest standard of removalist services and expanding the culture of moving with safety, and trust," says Deepak.
CBD Movers is a company with a bright future ahead of it
CBD Movers Melbourne has a bright future ahead of it, with more vehicles and personnel joining the company on a monthly basis, aiming to become the preferred removalists.
Our company is always growing. We do this by adding more services and expanding our current employees' skill sets.
Our goal is to make sure that our clients are always happy with us and that we exceed their expectations every time.
Stay connected with the Melbourne team at CBD Movers for further developments.