The top spot: tips for choosing the best wedding photography location
Written by

NewsServices.com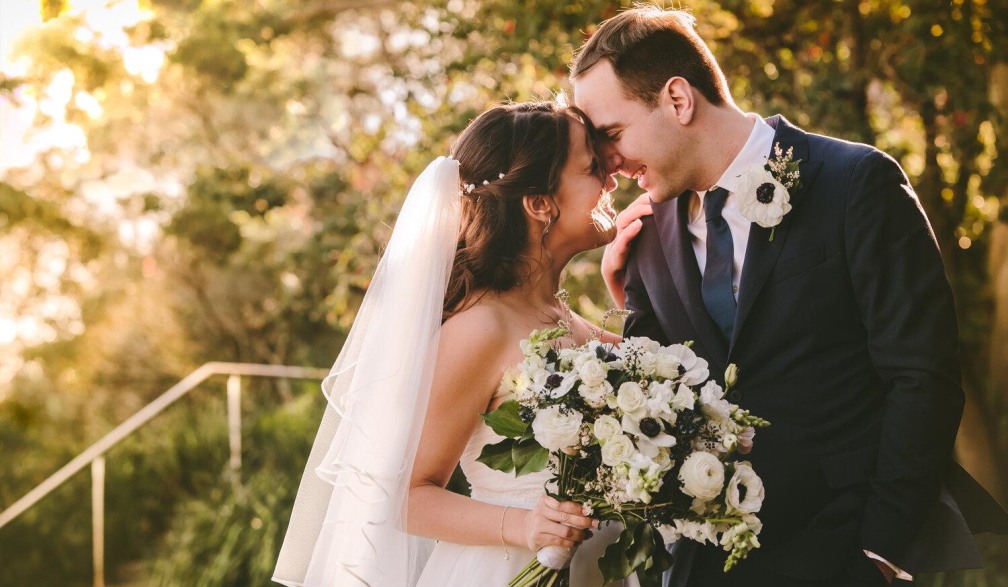 The photo shoot is one of the most illuminating aspects of a couple's special day. It's the moment when they get to immortalise this most momentous of occasions in a stylised dedication to their matrimony.
Given the occasion's importance, it is only natural that the best affordable wedding photography should take place in a stunning location, one that evokes the love and passion that the newlyweds feel for one another!
With this in mind, here are three tips to choosing the best location for your special day shoot:
Do you have a special place you share?
Sydney is an aesthetic treasure trove of idyllic spots. From lush gardens to sunny beaches, expansive views and beguiling nature, the city is renowned as being Australia's most eye-catching and it is easy to see why.
This aesthetic beauty, of course, makes the city incredibly romantic, and a place with many locations on which soon-to-be weds went for their first dates, had that first kiss or first told of their crush on the other!
So, which Harbour City hideaway is that for you and your bride or groom-to-be? Is it up high on Observatory Hill? With the wide and wondrous Sydney Harbour in the background? Or, with, say, the pristine Manly Beach and its charming pines providing the ultimate Sydneysider affordable wedding photography shoot?
Do you both share a common vibe?
Do you and your partner just adore Sydney's stunning architecture? Does the site of the Opera House fill you both with a joy that less-inspired couples simply don't share?
Or, are you a couple of beach bums? Who loves nothing more than getting down to Bondi on a hot summer's day and revelling in the crowd's buzz and excitement?
Or, are you a nature couple, who will take any opportunity they can get to head out to the Blue Mountains for a spot of hiking? If you don't already have a special location that suits your vibe, then why not think about your shared interests and how these can be filtered into the perfect affordable wedding photography spot?
This is the best way to choose a spot if you and your beloved don't have that immediate "hey, that's the place where…" moment (and, to be fair, most couples don't have such a place - so don't think you're the odd one out if the idea of a photoshoot at the Botanic Gardens doesn't immediately stoke your interest.
Choose the right time of day for your spot
Okay, well the onus doesn't have to be placed upon you, as your professional photographer will be more than happy to help you decide what time of day is right for your chosen location, but it's important to consider this when choosing your location.
For instance, if you plan to choose a location that gets a lot of sun, it's best to avoid going with a midday shoot, as the harsh sunlight is one of the more unpleasant filters to shoot through! But, if you have to go with a midday shoot, it is a good idea to choose a spot that has plenty of shade so that you can enjoy a great shoot without any harsh light ruining what should be the most stunning of results.
So, these are the three main tips to help you choose the best photography location for your photoshoot. Choose a place that's special to you both, or a place that perfectly encapsulates your love and vibe, before choosing a spot that works best for your time of day and you will have chosen the most idyllic location for this joyful part of the special day!