10 Different Types of Home Health Care
Written by

NewsServices.com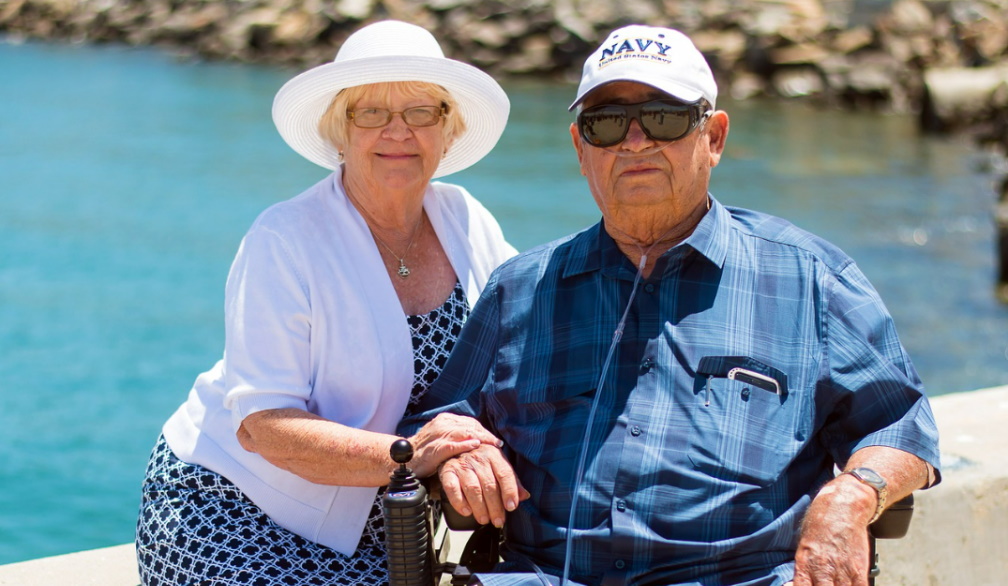 People generally feel less inclined to move outside as they age and often prefer in-home care. However, today, we have access to various home health care services to keep the brain and body active even in old age. These services come with multiple activities and outings to encourage socialisation, prevent boredom, and keep our elderly happy. Also known as the "out-patient" service, it is less intense than other health care services. 
This article will discuss the different types of home health care for seniors:
Nursing is the most common type of home health care. Registered nurses contact a senior patient after consultation with a doctor to administer treatment in nursing care. Then, the nurse and the patient draw out a care plan, including visit times. 
Nursing care is often given to patients for administering or monitoring medications, dressing a patient's wounds, or conducting intravenous therapy. In some instances, patients with overall mental health challenges or disabilities can also get nursing care.
Homemaker or Basic Assistance Care
While nurses focus on health, homemakers concentrate on their surroundings. A homemaker is anyone legally registered to care for the physical needs of aged people, disabled, or physically restricted persons. They can help with things like laundry, housekeeping, and grocery shopping.
A doctor's visit is to diagnose and treat illnesses. They can also periodically monitor the patient's medication and review the patient's drawn-out care plan by nurses.
Your muscles can lose strength with time. Physical therapy or senior fitness can help you regain strength for weakened muscles and joints. 
The duty of a companion is similar to that of a primary assistant caregiver. Companionship involves the physical presence of a worker in seniors' homes. Companions keep seniors healthy, engage them, and sometimes perform household duties. 
Medication can be delivered at home for seniors and the disabled. A pharmaceutical service will help provide medications or other medical equipment to patients in their homes if they cannot travel. Depending on the kind of treatment, they can also teach patients how to operate them. 
A dietician offers nutritional support when it is included in the patient's treatment plan. A dietitian can give nutritional advice and dietary assessment for patients in their homes, as well as guide a patient's treatment plan.
Laboratory and X-Ray Imaging
It is generally advised for seniors not to move around too much. However, it becomes reasonably necessary when it comes to medical tests. Their best bet is to allow trained health personnel to conduct these tests in their homes. 
Medical social services provide support – emotional and physical - for patients in their recovery stages. They counsel patients and engage them in several community activities that will aid their recovery. 
Some of the named services can have volunteers to help with patients' basic comfort. Volunteers can help by providing transportation, personal care, and emotional support. In some cases, they can help with paperwork and keep seniors fit.
Senior fitness is paramount and there are several health care services to assist them in many ways. 
Home health care services allow seniors to receive treatment and stay fit in the comfort of their homes. Do you wish to keep your loved one active while away from work? Contact a professional seniors fitness care provider today!