Written by Kaytlin Ezzy, Economist, CoreLogic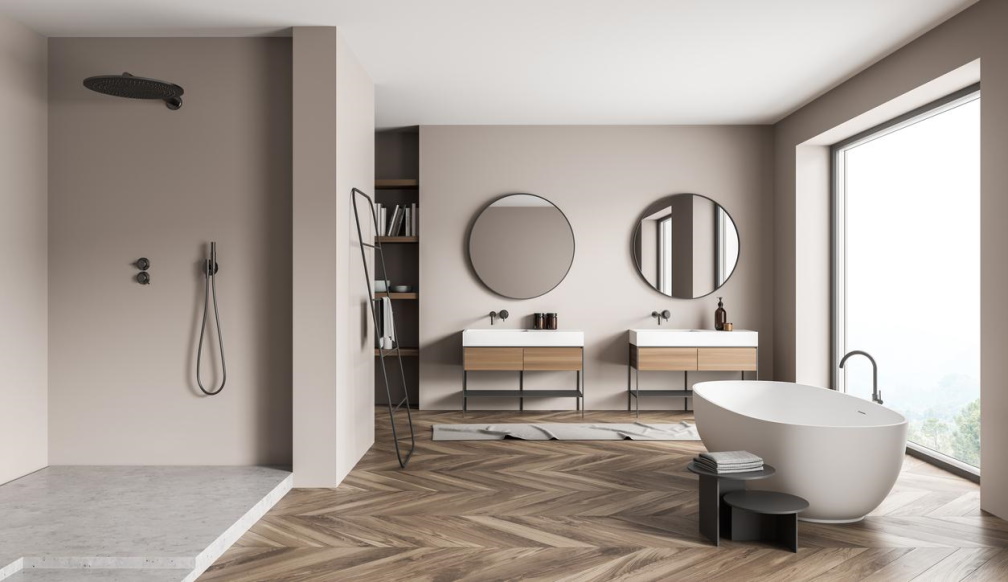 After being impacted by multiple public holidays over the past few weeks, auction activity was on the rise this week across the combined capitals. 1,799 capital city homes went under the hammer this week, up 11.2% from the 1,618 auctions held last week, and 36.7% above the 1,316 homes auctioned the week prior. With 1,441 results collected so far, the combined capitals preliminary clearance rate held above 60% for the sixth consecutive week at 63.4%, the highest level since late May (63.7%). Despite the upwards trend in the volume of auctions, this week's auction activity is significantly below the number of auctions held this time last year (2,708) when selling conditions were stronger and clearance rates were higher (80.2%).
Melbourne hosted the busiest auction week, with 721 homes taken to auction across the city this week. The previous week saw 833 auctions held across Melbourne, while a combination of the Queen's memorial public holiday and the AFL grand final saw the number of auctions plummet to just 130 the week prior. This time last year, 1,351 homes went under the hammer. Of the 619 auction results collected so far, Melbourne recorded its highest preliminary clearance rate since early May (68.4%), with 66.1% of auctions returning a successful result. The previous week recorded a preliminary clearance rate of 64.3%, while 77.3% of auctions held this time last year were successful.
Sydney hosted 686 auctions this week, up 41.7% from last week, when the Labour Day long weekend saw just 484 homes auctioned. With 545 results collected so far, Sydney's preliminary clearance rate rose 90 basis points, from 60.4% last week to 61.3% this week, Sydney's highest preliminary clearance rate since mid-August (63.4%). Despite the rise in the preliminary clearance rate, Sydney's withdrawal rate rose from 17.0% last week, to 21.1% this week, while the portion of properties passed in at auction fell to its lowest rate since early March (17.2%) to 17.6%. This time last year, 81.7% of the 825 auctions held across Sydney were successful.
Compared to the previous week, auction activity rose across Canberra (+86.9%), Adelaide (+44.0%) and Brisbane (+5.1%) but fell across Perth (-47.4%). Adelaide had 144 auctions, Brisbane (124) and Canberra (114). Canberra's preliminary clearance rate rose above 70% for the first time since early June (71.1%), with 70.9% of auctions reporting a successful result, while Adelaide's and Brisbane's preliminary clearance rate came in at 69.7% and 49.4% respectively. In Perth, 10 homes went to auction this week, so far only one has returned a successful result. No auctions were held in Tasmania this week.
Note for editors: The above results are preliminary, with 'final' auction clearance rates published each Thursday. CoreLogic, on average, collects 99% of auction results each week. Clearance rates are calculated across properties that have been taken to auction over the past week.