Written by Scott Morrison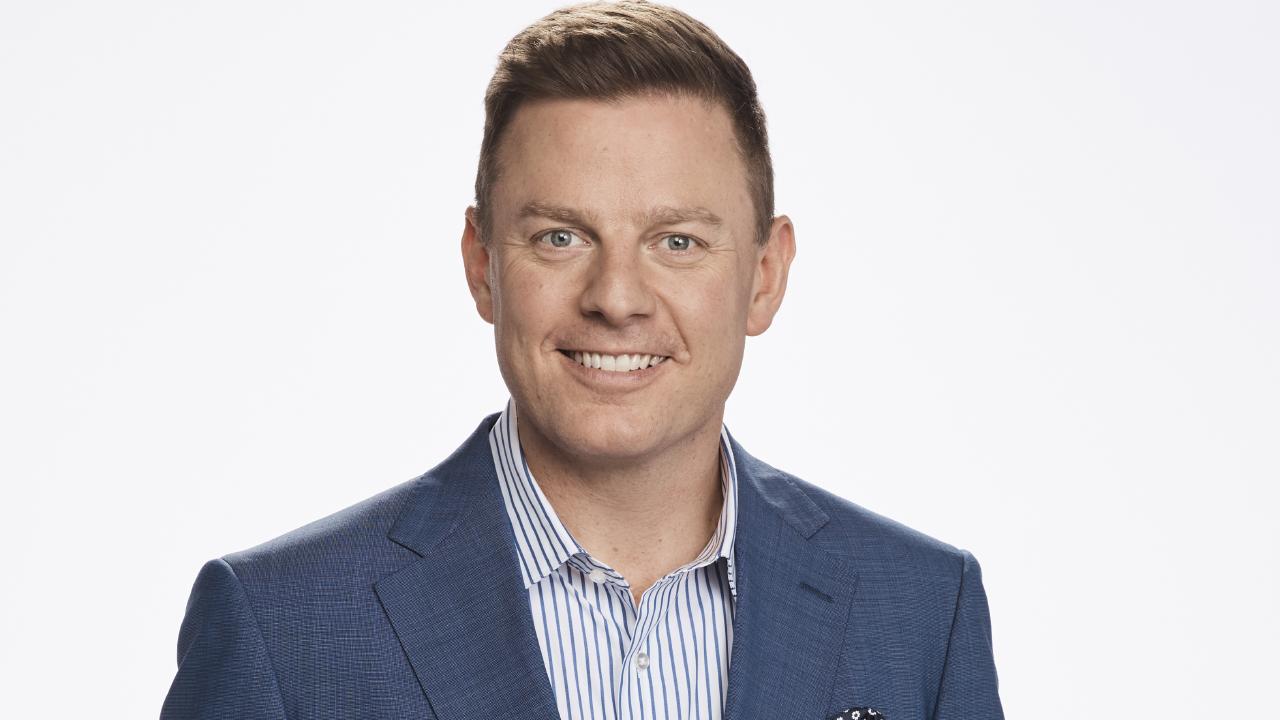 BEN FORDHAM: Prime Minister Scott Morrison has just called in, PM happy Friday to you. 
PRIME MINISTER: You too, Ben.
FORDHAM: I've just gone through the JobKeeper changes in detail. This is going to cost us more money, but it's all about saving jobs?
PRIME MINISTER: Yes, saving lives and saving livelihoods, the JobKeeper programme is there when the virus hits and it's hit hard in Victoria in particular, I mean, these changes apply right across the country, by the way, not just in Victoria. And there'll be some additional people who get access to it, we expect in other states and territories. But it's principally Victoria. And, you know, if the same thing had happened in New South Wales, and New South Wales are doing a terrific job in preventing that. But, you know, when these things happen, that's what the federal government's responsibility is and it is a significant amount, just as all of JobKeeper has been. It takes the total bill now over $100 billion dollars. But it's been one of the most successful programmes of its kind in the world.
FORDHAM: On the virus and in particular, Victoria, is your intel telling us that we're in for a better week next week or worse? 
PRIME MINISTER: It's still hard to say. That's what we aren't getting told. I mean, we hopefully see, would like to see things improve over the next seven days, but we certainly haven't seen that up until now. So it's, these changes have got to get locked in down there in Victoria. We've done a lot of work this week, just trying to make sure that those measures were as balanced as they could be. I mean, you've got to keep the economy at least at some form of pilot light operation. Otherwise, it's very hard to start it up again on the other side. And that would extend the economic damage from what is a terrible set of circumstances. But, you know, that's the challenge to get that balance right. And that's where we've been focused. You know, we've done things on childcare, we've done the pandemic leave disaster payment. And of course, now the changes we've made with JobKeeper. We've also, putting additional resources into things like Headspace and BeyondBlue and Lifeline and Kids Helpline. I mean, I know today with people coming back from Melbourne, they'll be quarantining in New South Wales. But in Victoria, it's a very, it's a bad scene in terms of just where people's anxiety levels are at. And we've got to do what we can to help them out.
FORDHAM: I know you're short on time this morning but a few other ones to go through, ammonium nitrate, we all saw what happened in Lebanon this week. I've got listeners in Newcastle who are concerned that there's thousands of tonnes of the same chemical stored a kilometre away from homes?
PRIME MINISTER: Well, firstly, that's a matter for the state government to regulate, and the regulations here in Australia are very strong. I mean, what happened in Beirut is just, it's just the most awful of tragedies and a terrible accident. But you had that material sitting around in the same place, I understand, for about six years and next to a fireworks dump in a Hezbollah-controlled port. These are not the circumstances in Australia. Those materials, there are very strict regulations on how they are used. Those materials in Newcastle as well, in particular, they move through that fairly quickly. So it's just not sitting there dormant. But there are very strict controls on that. But I'm sure the New South Wales Premier or others could give you more information. 
FORDHAM: Islamic State has put out a new recruitment video this morning telling followers to deliberately light bushfires in places like Australia. I suppose this just reminds us what sick people we deal with. 
PRIME MINISTER: It's right, Ben. It's a reminder that while there is the great threat of the pandemic to Australia at the moment, the other threats haven't gone anywhere and we need to remain vigilant about that. Yesterday with Peter Dutton, we launched the cyber security strategy. That's keeping families safe from the dark web and the paedophiles and other creeps that go around trying to get into our kids' lives through the internet. Not just that, but protecting major infrastructure and services and all those things and businesses and the economy and our banking system. There are plenty of creeps out there who would want to hurt us, mate, and we remain very vigilant against that, as always. 
FORDHAM: The University of New South Wales has been caught out deleting information that was critical of China and they have now been caught out offering two different apologies. So in Australia, the university apologised for cancelling free speech in China. In China, they've apologised for causing distress with misleading posts. What do you make of what's happened at the University of New South Wales? 
PRIME MINISTER: Well, I'm an alumni of the University of New South Wales, and I think people have always got to tell the same story wherever they are. That's certainly my practise when it comes to managing these sensitive issues. And I find in managing the relationship with China, you've just got to be consistent. And I always am. The Government is always and Australia always is. And I think everyone should follow that path. 
FORDHAM: I know you follow the NRL. Just a quick one. The South Sydney coach Wayne Bennett has been suspended for breaching the NRL's quarantine rules by going to a cafe. He's admitted it might have happened more than once and he says he didn't know the rules. Is that an acceptable excuse?
PRIME MINISTER: No. I mean, and I'm sure Wayne would probably agree with that. I mean, the rules are there to protect everybody. And importantly, so the NRL can keep functioning. I think Peter V'Landys has done a great job in getting the NRL up and running and the fact that it's still running now. I'm looking forward to the game against Parramatta on Sunday night. I won't be there, I'll be down in Canberra. But it's great that the NRL is running and it's important everyone who's involved is supporting that. I'm sure Wayne would agree. 
FORDHAM: I know what you'll be doing Sunday night, because whenever Australia Ninja Warrior is on, I get messages from someone  saying, 'I'm watching this show.'
PRIME MINISTER: Well, apart from watching the footy, mate, it is the Morrison household's favourite show. We've liked it since the first series. And I've got a few tradies with the golfing - I always forget his name, the golfing ninja -
FORDHAM: Charlie Robbins.
PRIME MINISTER: Charlie Robbins. We love Charlie Roberts. But also I really like the tradie ninja. And of course, the girls love Olivia. I mean, she's fantastic. I like how she goes over the wall with that cheeky sort of salute. So I'm looking forward to it, it should be great. I like the little handkerchief in your breast pocket too, mate. Very, very snappy. 
FORDHAM: I know that you don't get a lot of spare time. So unless you get some time with the family. Enjoy the weekend. We'll catch up soon. 
PRIME MINISTER: Thanks a lot, Ben. All the best. 
FORDHAM: Prime Minister Scott Morrison calling in live.