The different types of gin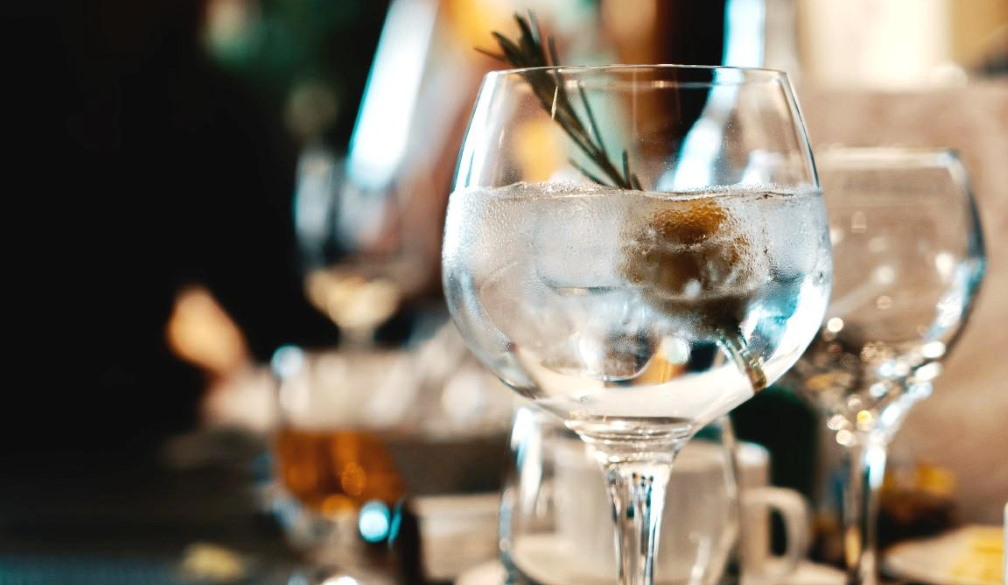 There is much contention about the main varieties of gin on the market, with experts not quite able to reach a final verdict on what makes a real gin. Some experts say there are five types of gin, others say there are just three. The European Union recognises four varieties, further complicating the manner.
We think there are at least six varieties, so whether you like London dry, Plymouth, sloe gin or something different, these are the six varieties we can safely say constitute this wonderful spirit.
Let's take a look at what makes these gin varieties unique.


London dry gin

London dry gin is probably the most recognisable type of gin. Naturally, London dry gin originated in London and has a very dry taste. They are heavily flavoured with juniper and are aromatic and light-bodied. There are also a host of sweet-flavoured London dry gins on the market, in contrast to the dryness the variation is renowned for.


Genever or Dutch gin

While London dry gin may dominate the global gin market, genever is the original variety, a unique blend of malt grains (as opposed to cereal grains) and carrying a matly, robust flavour. It is very different to other gins and perhaps more akin to a light-bodied whisky.
One thing to note with genever gin is that compared to other varieties it does not really taste like juniper berry. This makes it perfect for mixing a variety of cocktails as it is versatile and deliciously-flavoured. What's more, it also tastes great straight or on the rocks and this has made it a real winner of late.


Old Tom gin

Old Tom was reportedly the name of a particularly delicious and well-sweetened bathtub gin from the 1700s. It's seen as a cross between genever and London dry, being sweeter than London dry and more gin-like than genever.
Old Tom is the favourite gin for drinks like the Martizen and Tom Collins cocktails, but it works amazingly with any cocktail that contains bitter flavours.


Plymouth gin

Plymouth gin is a more specialised gin with a less dry taste and earthier flavour than its London counterpart. To be named Plymouth gin, it has to be made in Plymouth, and today one historic distillery that produces the variation. This variety contains Navy Strength grade alcohol content, meaning its stronger and full-flavoured.
The juniper berry flavour in Plymouth gin is a bit lighter than other gin varieties, owing to its balance of six other botanicals matched with Dartmoor water to create a spicer, more citrusy flavour that creates a more refreshing flavour than what you might experience with a London dry gin.


Sloe gin

Sloe gin is a historic flavour gin that doesn't have any geographical or legal protection. Sloe gin uses sloe, or blackthorn, berries, as well as sugar. It is considered more of a liquor or fruit cordial than a real gin because it contains a rather high sugar content. This reputation is furthered by the fact that many sloe gins are made with vodka as opposed to, well, gin…
It is technically a gin-based liqueur, but because of its longstanding history has been allowed to retain the name of sloe "gin".


New styles

When travelling the States or elsewhere you might find varieties called New American or International Style Gin. These variations utilise the same distilling processes as classical gin but are flavoured other botanicals and not just juniper berries. One of the most renowned new style producers is Hendrick's, which carries a light cucumber and rose-infused flavour.