Taking stock and creating positive action with your shipping solutions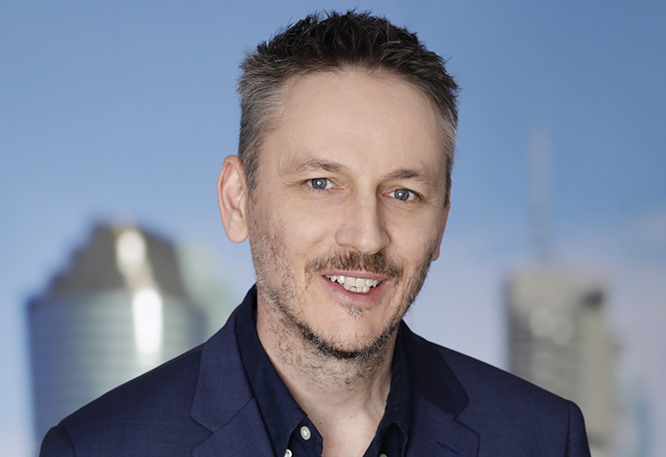 In an industry first, one of Australia's leaders in streamlined premium shipping solutions, Smart Send, is urging Australian businesses to take stock of their current shipping solutions, by completing an innovative and insightful smarter shipping audit that will ensure businesses have the correct strategies, accurate data and resources to improve processes for enhanced product delivery experiences, and in turn, reduce unexpected shipping costs and increase profits.
With hundreds of shipping solutions options on offer in Australia, Smart Send is committed in sharing their knowledge using their decades of shipping and courier experience, by intimately working with you and guiding you through optimum shipping service strategies for your business.
According to Steve Visic, Director of Sales, Smart Send, the launch of the Shipping Success System will be a valuable resource to allow SMEs to unpack their current courier services and potential pitfalls, identify the issues and challenges, and convert them to solutions-driven results for their business.
"The team at Smart Send help guide businesses by getting them to consider the 'Big Picture' when considering an ideal eCommerce platform – creating that perfect fit for the product and premium delivery experience they are wanting for their customers.  We know and understand what premium shipping services look like and there is no reason why Australian businesses have to put up with a mediocre offering when there are a number of innovative customer-driven courier services and solutions ready to champion the industry.
"In developing the shipping solutions assessment, it was clear that SMEs were experiencing three obvious challenges.  Firstly, there were pick up issues, delivery problems and finally, wasted time and expense.  All these three challenges have been unfortunate drivers for merchants to end up working in the business, rather than on the business – adding more angst and financial strain, in an already challenging year.
"We also want the audit to be a catalyst in putting a much-needed spotlight on your business, allowing for complete transparency and potentially identifying areas of change when it comes to shipping.
"We ask participants to firstly go through a five-minute online Smart Sender Test, which provides a preliminary overview and Smart Sender score.
"We then schedule a 15-20 minute survey and video meeting with Smart Send founders, Chris Madden and myself, where we explore the three key areas of shipping success.  From there, you will receive a customised report with advice in reshaping your shipping strategy.
"By prioritising this element of your business, you are potentially avoiding a suite of catastrophic consequences in 2021 including loss of sales, high rate of returns and loss and damage of your products. 
"There is also a list of available technology and eCommerce platforms which we will present to you in the report.  There isn't a 'one-size-fits-all' approach with courier services.  It is an intricate and intimate affair which requires attention and aforethought."
Christine Madden, co-founder and Director at Smart Send, says the shipping success system is an invaluable avenue in giving businesses a significant break down of how well your business stacks up in the three key areas of shipping success. 
"One of our top priorities at Smart Send is to be able to help drive Australian businesses towards success, sharing our knowledge in how to ship goods easily, profitably and correctly.  In our audit, we go through the nitty gritty in all things shipping, including the potential cost savings with administration, pick and pack costs and late deliveries.
"As the name suggests, the shipping success system will be the eye opener your business needs in being able to join forces with the right delivery partner – that is not dictated by price alone, but with the shipping options which suit you and your customer, as well as being the value add to your brand.
"We are anticipating 2021 to be a mega eCommerce year, so we implore Australian businesses to take the time to complete the Shipping Success System audit, embrace the recommendations and move forward with a dynamic and successful shipping strategy.  Your customers will thank you for it!
"The shipping solutions assessment is a small, yet significant investment for your business, where you will be able to reap the benefits from the guidance and report provided."
https://shippingsmarter.com.au/shippingsuccesssystem/