Banks shun SME lending demand: fin tech survey
Written by

Darren Moffatt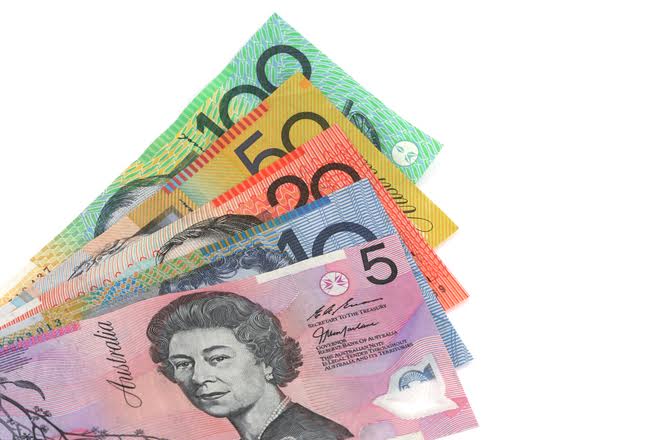 The big banks are significantly underservicing the credit demand from Australian small and medium size enterprise (SMEs), according to a survey of twenty-nine lender CEO's conducted by loan matching app eBroker.com.au.

eBroker.com.au CEO Simon Isaacs said the inaugural eBroker Non-Bank Business Lender's Survey found an industry-wide consensus among fin tech and non-bank lenders that the banks' appetite for lending to small business was 'weak'.

"Even as an insider, I'm surprised by just how poorly the banks seem to be servicing the credit needs of small business," said Mr Isaacs.

"SME's have long been crying out for better access to capital, and it's this demand which has prompted the recent flood of new lenders into the market.

"Banks have failed to evolve their products and policies to meet a new generation of entrepreneurs hungry for finance. Whether it's by accident or design is hard to tell, but their loss of market share to alternate lenders is now well-advanced."

The survey found that 62.5 per cent of lender CEOs rated the banks' appetite for SME lending as 'weak or 'very weak'. Mr Isaacs argues that although this creates a golden opportunity for fin tech and non-bank lenders, the real losers are small business and the economy.

"Banks have been letting down small business for long time. But it's only now through innovation and digital disruption that their inflexibility and intransigence is being exposed.

"Imagine how much growth could have been generated for the economy, had the banks met the real funding needs of small business? Instead they've become obsessed with housing credit. It's so disappointing."

The inaugural eBroker Non-Bank Business Lender's Survey also found that 50 per cent of loan applications received by non-bank business lenders have previously been declined by a bank. 

"The fact that so many applicants 'rejected' by the banks are obtaining credit though alternative lenders shows just how out of touch the banks have become," said Mr Isaacs.


About the survey

The inaugural "eBroker Non-Bank Business Lender's Survey" attracted twenty-nine responses from the CEOs of lenders who process a combined estimated monthly total of 11,600 loan applications from Australian businesses each month. Based on average loan size extrapolated from the survey data, this group is responsible for processing total business loan applications in excess of $1.13 billion each month. The survey was conducted in the week of May 4th to May 11th 2016. All respondents were CEO's of Australian non-bank business lenders, which included most of the emerging 'fintech' providers servicing the SME market with unsecured business credit.

About eBroker.com.au
eBroker is a 'fintech' app that connects small business with unsecured lenders. Over 500 entrepreneurs per month are currently using eBroker to source cash-flow funding, equipment finance, invoice discounting and trade finance. SMEs can access loans up to $1 million via eBroker, across a panel of 45 lenders. It is a free service.  CEO Simon Isaacs is an emerging 'fintech' leader and seasoned entrepreneur with more than 20 years' experience in digital platforms. He was previously the founder of Check-In.com.au, one of Australia's leading accommodation booking sites.