New digital services create a target for cybercriminals
Written by

Scott McKinnel, ANZ Country Manager at Tenable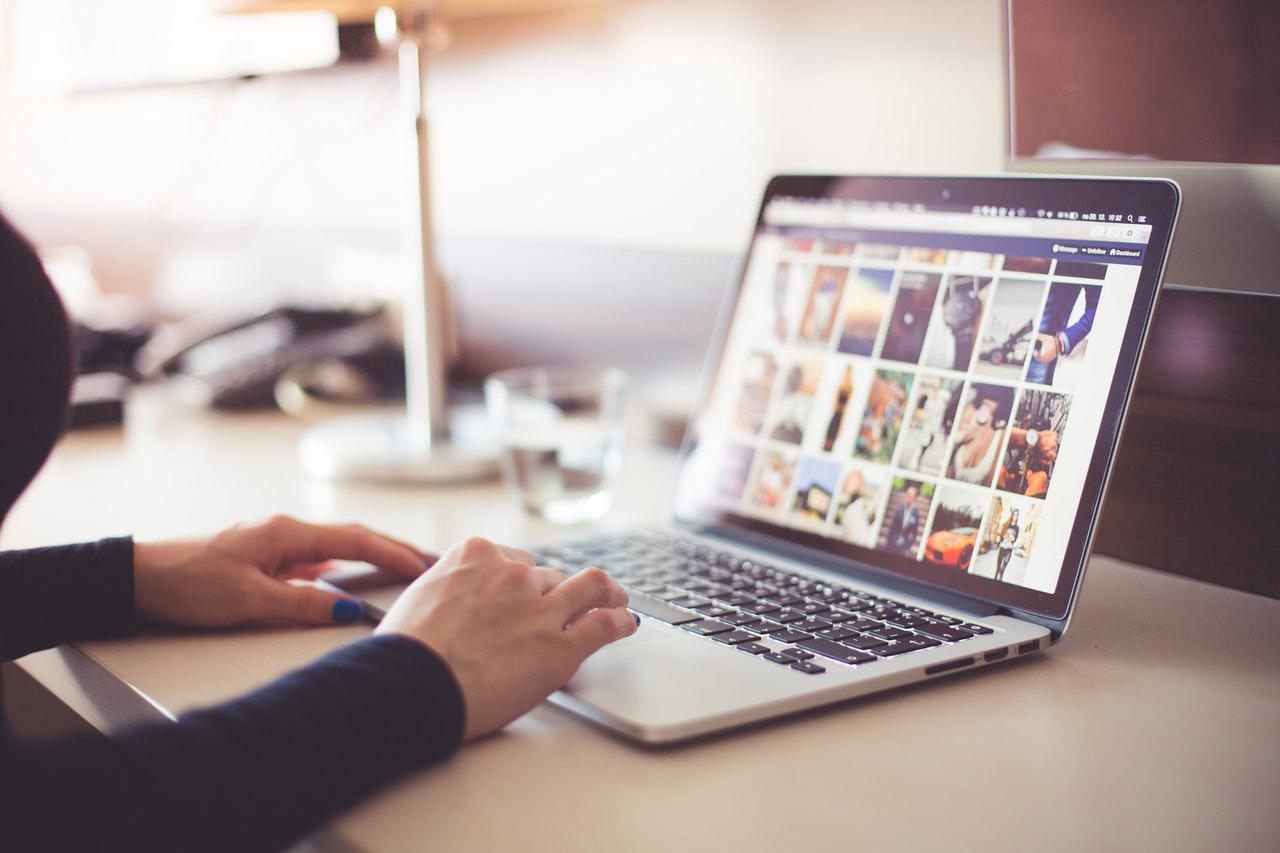 The commitment of almost $800 million to fast track Australia's digital economy should be applauded. What is particularly welcome is the identification of specific measures, such as the need to upgrade the country's digital identity system, and the allocation of funds to help small businesses transition into digital and 5G, which will act as a rising tide to lift all boats.
The warning for new digital services, or for businesses expanding their online presence, is that this investment always creates a target for cybercriminals. Our research conducted by Forrester Consulting suggests that 92 per cent of Australian organisations have experienced at least one business-impacting cyberattack in the past 12 months. This threat is especially pronounced in critical infrastructure sectors such as manufacturing and energy, which will receive additional Federal funding to help modernise their technology. 
Encouragingly, the government's $1.7 billion investment in the 2020 Cyber Security Strategy, announced in August, suggests that the government is investing in a collaborative approach to ensure private sector expertise is utilised. As organisations transition further into digital, it's critical to remember that most cyberattacks occur because the basics aren't taken care of. The vast majority of successful attacks today are the result of known but unpatched vulnerabilities, rather than advanced 'zero-day' flaws. So whilst the onus still rightly remains on businesses to protect themselves, basic steps, such as taking a risk-based approach to vulnerability management, can ensure that organisations make the most of these new digital opportunities without reinventing the wheel on security.