Bellabox Announces Refresh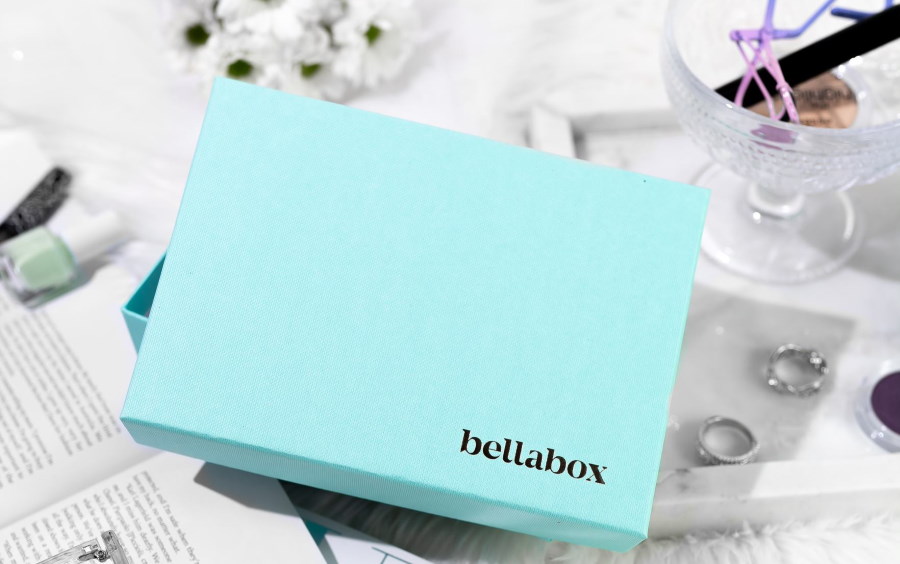 SUBSCRIBING TO BEAUTY: WHY SUBCRIPTION SERVICES STILL WORK
Fast approaching ten years in business, beauty brand bellabox Australia is proof that, when done well, the subscription business model continues to work for product based retailers. Headquartered in Melbourne, bellabox has sold more than 2 million boxes across ANZ since inception and boasts a subscriber base of over 20,000 - making it the country's largest sampling service.
Founded by twin sisters Sarah and Emily Hamilton in 2011, bellabox was launched years ahead of the mainstream acceptance of subscription services such as Netflix (which launched in Australia in 2015). Born from the overwhelming – and relentless – choice of new beauty products in stores every month, bellabox was a way to introduce time-poor customers to the best products hitting the market each month.
Founder Sarah Hamilton says of the brand's ongoing success,"bellabox was launched at a time when subscription was a word that people really only used in regards to magazines. It was a big gamble for us to introduce a monthly delivery service, as we couldn't rely on the market understanding how a subscription service works the way people do now. Educating our target market as to why the concept was a better way to shop was largely up to us, and as we approach ten years in business, it's incredible to see how widely subscription services are now available, and how readily accepted they are."
Creating a tribe of loyal customers that the bellabox team refer to as "bellas", the business has succeeded in engaging almost every age bracket of female customer, from under 17s through to over 60s. The company's largest customer segment sits in the 25-50 age group, which in itself demonstrates the brand's ability to appeal to an incredibly diverse group of customers.
As the busines of subscription services continues to expand to sectors such as entertainment and meal delivery, an increasing number of people are looking to convenience to facilitate acts of self care and self love - something the bellabox team intend to remain at the forefront of. The company will launch a refreshed brand look with its impending March box send out, as well as the introduction of measures such as changing stock suppliers to offer a more sustainable product.
bellabox's March box goes on sale in the first week of March and is available to order from
https://bellabox.com.au/
About bellabox
bellabox is a Melbourne-based subscription service delivering a selection of beauty essentials across Australia and New Zealand. A subscriber base of more than 20,000 makes bellabox Australia's largest sampling service; designed to bring beauty lovers a taste of everything that's trending, in the comfort of their own home. From cult favourites to everyday staples to local heroes, bellabox members are treated to a varying offering of samples based on personalised data across limited edition boxes and five permanent offerings – bellabox Australia, bellabox New Zealand, bellababy, bellobox and Welcome to Wellness.