6 Tips to Make Your Business More Profitable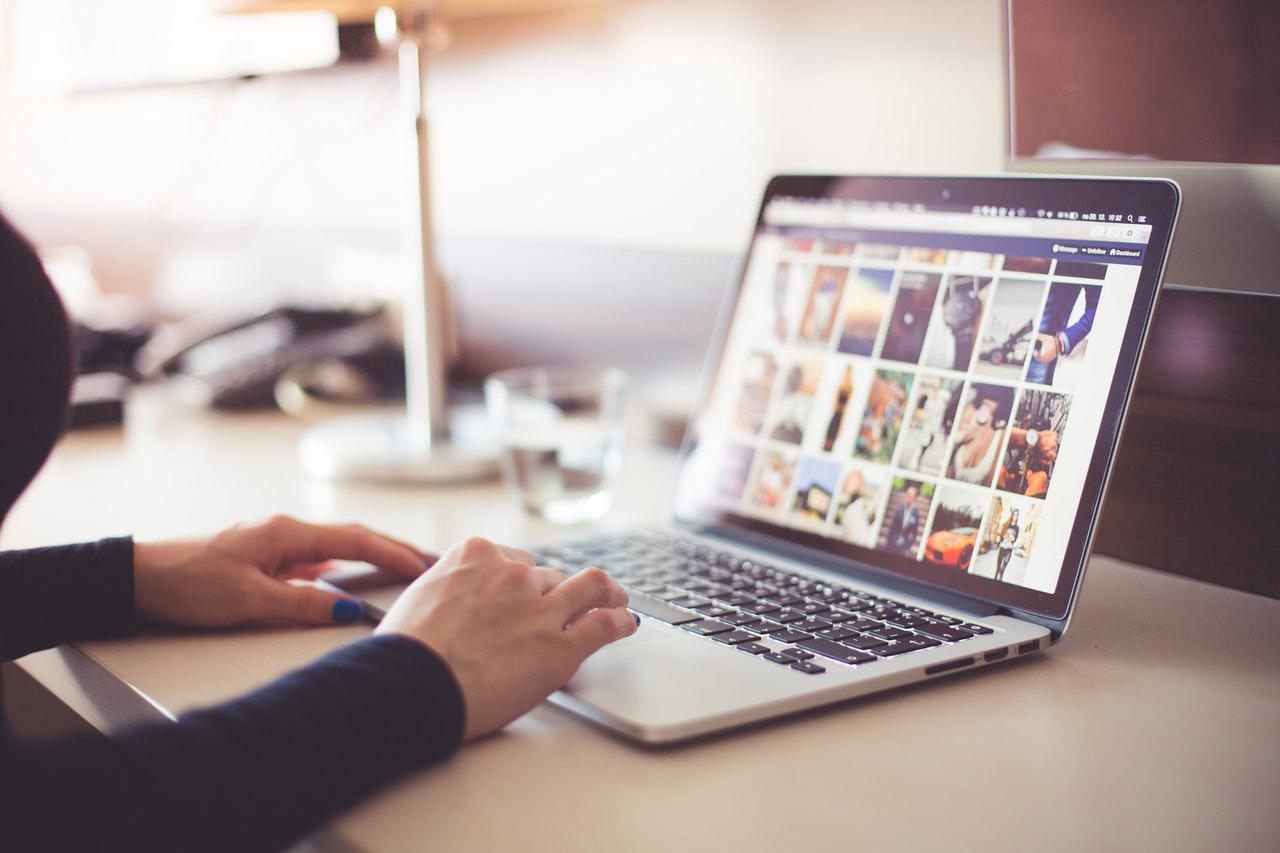 For many businesses, profitability is the end goal. After all, the main reason why you will put up a business is to make money. So, if you are thinking of how to make your business more profitable, keep on reading and learn from the tips we'll share.
Make the Most Out of Data
Even if your business is small, you will benefit from customer data. This will give you the information you need to know to craft an effective marketing campaign and deliver products that people demand. Without the right data, you will be clueless about how you can promote your business. With this, you need a customer data platform, such as what you will find at https://www.lytics.com/. It unifies data from different sources to help you make better business decisions, which, in turn, can make your business more profitable.
Elevate Your Marketing
Your marketing strategies directly impact profitability. Engage in effective efforts to promote your products and services. This will help increase your sales. Among others, one of the best ways to do this is through personalized marketing. It allows businesses to deliver customized marketing messages and materials to their clients.
Go Green
What is good for the planet is good for your business. Going green can make your business more profitable. While it might require quite an investment, depending on the green initiatives that you will pursue, it will be worth every dollar. In the long run, this can also cut down costs, especially when it comes to energy consumption. Best of all, it will be critical in building a better business image, which is a precursor to a more profitable business.
Revisit Your Pricing
If you are not making any profits, one thing that you might want to consider is your pricing model. You might end up compromising your profits when the price is too low. On the other hand, if your prices are too high, your customers might search for more affordable alternatives. To determine the right price, learn from your customers and your competitors.
Emphasize Customer Satisfaction
Maximizing customer satisfaction has a positive effect on profitability. However, it is important to note that it is a combination of other factors, including marketing and pricing models, among others. Businesses need to work towards making their customers extremely happy. This will not only result in loyalty, but they can also bring in other customers to make your business more profitable.
Invest in the Right People
It is a cliché, but the most important asset of any business is indeed its people. Big or small, businesses need to have a team of competent individuals who will be instrumental in its success. You need to have bright minds to make the business more profitable. You might also want to consider outsourcing human resources to take advantage of a global pool of talent without the need to spend a fortune.
From customer data to human resources, this article talked about the must-haves in building a more profitable business. While success is uncertain, by paying attention to the things mentioned above, you are increasing the chances that your business will be more competitive.