Property Master's student and e-commerce entrepreneur makes her first property purchase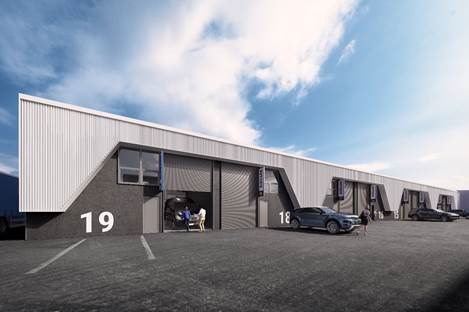 After meticulous research on the market and consulting her university lecturer Interlink Strathfield passes the test

Turning a second income 'side hustle' into a thriving online business, 20-something year old university student, Ms Wan found herself in need
of a warehouse with easily accessible transport logistic and distribution links for streamlined delivery to her customers. Selling via e-commerce third-party giants including eBay, Gumtree, and Amazon propelled Ms Wan's business to the next level, to the point where she could no longer operate out of her partner's garage. Currently completing her master's degree in Property Development at UNSW, Ms Wan's business MW Home & Living, sells a latest technology LED bathroom mirror; a top trade seller among 'make-up artists' home renovators and more recently property developers who are ordering volume, hence the need for a space upgrade.  "A large container of mirrors arrived in May and maxed out all available space at my home as well, my partner's garage. He even had to move his cars out, to make space for my mirrors!" She said.

Ms Wan's space solution was an industrial investment suited to small businesses, trade contractors, logistic companies and e-retailers.
Ms Wan purchased 177 sqm strata title industrial mezzanine unit, off the plan, at the Interlink Strathfield estate and plans to make this space her own by adding a signature showroom.
Interlink Strathfield comprises 65 strata title industrial units sized from 150sqm up to 1,000sqm and 23 strata titled storage warehouse units sized from 21sqm to 82sqm.
The site spans 26,000sqm and a low-density design allows ample space for wide driveways, parking, and dedicated container drop zones allowing the estate to function smoothly and efficiently.

The modern state-of-the-art units designed by renowned architects Rothelowman also appealed.

"This design offers a blank canvas for which I can design the MW Home & Living showroom, where I am looking forward to hosting my clients by appointment," said Ms Wan.
Located on a prime corner site on Cosgrove Road and Cleveland Street in Strathfield South in Sydney's inner west, opposite the Enfield Intermodal Logistics Centre.

Units have garnered strong interest from local businesses and investors, selling in the mid $4,000's per square metre.

Buying off-the-plan was right for Ms Wan as it also gave her the time needed to get the funds ready. While studying property development she learned yields on industrial are currently superior to residential investments, which was also a deciding factor on her purchase according to Ms Wan.
"The timing of the industrial estate's completion is perfect! I will have completed my Masters in Property Development and would have just returned from my end of studies holiday, fresh and ready to 'move in' to take my online business to the next level" said Ms Wan.
The last industrial units and storage units at Interlink Strathfield are now selling from $795,000 including parking. Units are also available with fenced private yards, which is a unique offering providing occupiers with outdoor storage - rarely seen in strata developments.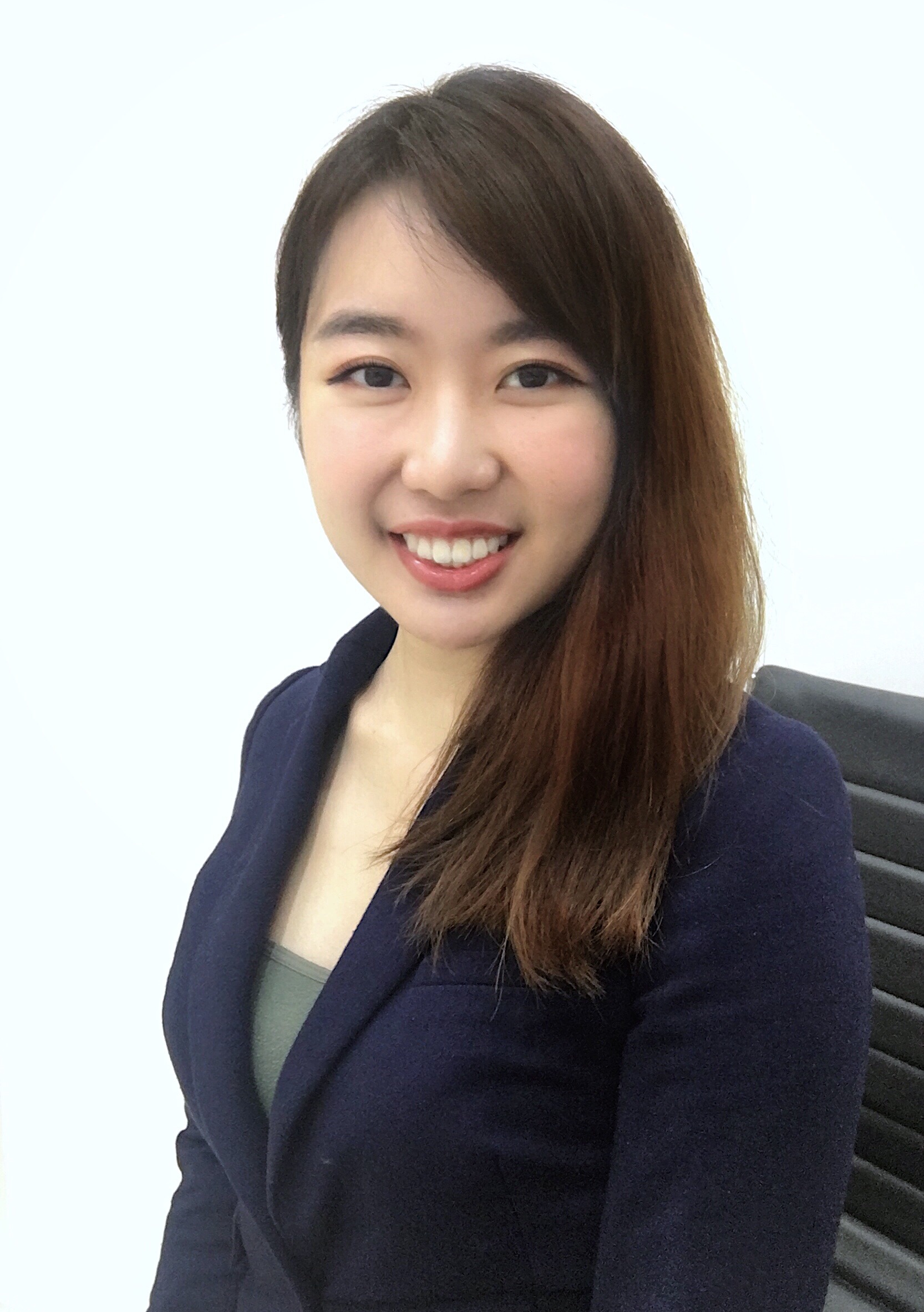 For further information, visit interlinkstrathfield.com.au