4 Important Questions to Vet Your User Testing Agency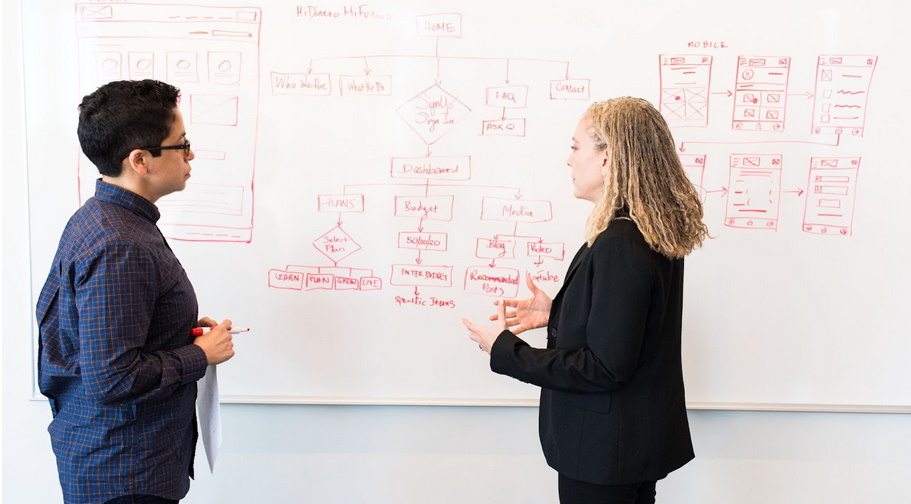 Websites, along with other products and services, need to be tested before they are launched to the public. The testing process checks for potential problems and ensures the user has a good experience and finds the page engaging and easy to use.
A professional
user testing agency
can go a long way to making sure your web page design is a success. User testing is an essential part of the design process and gives you feedback on what has worked and what needs improvement. Testing gives you the chance to fine-tune the webpage and increase your chance of having a successful product that draws high revenue.
The process of hiring a user testing agency doesn't have to be difficult if you know what to look for. Take a look at these questions you can use to vet the agency beforehand to determine that they are a good fit for your needs. 
What Experience Do You Have?
Before you hire a testing agency, you want to look into their qualifications and reputation. You can ask for examples of previous work they have done to learn about the types of projects they have taken on in the past. Check their website to find out more information or schedule a meeting to discuss your project.
You can also read reviews and comments left by previous customers to get a feel for the agency's specialty areas and how easy they were to work with. Honest reviews tell you a lot about the work ethic and value that an agency can provide. 


How Long Does Testing Take?
Another question that you want to ask before deciding on the right agency is the average time it will take to complete testing on your product and have it returned to you for final analysis. You need to make sure you have enough time to make changes before your scheduled launch date. While you don't want to hurry the process along, you also don't want to miss out on a prime market or experience delays that cost you time and money.  
What Testing Methods Do You Use?
There are various ways user testing can be conducted. Your specific product or service will narrow down the types of testing that work best. Or, you may have some specifics in mind that you need to collect data on.
Ask the agency you are considering what methods they use to test, and how they determine which tests are used for which products. It may be best for your needs to narrow the focus to one or two methods, or you may benefit from a variety of testing methods. You should also find out if the cost and time commitment vary depending on the testing methods. 


What Demographics Are You Targeting?
Another good question for a testing agency is the population they are going to recruit or take data from for the testing. It's best to have a varied demographic to offer feedback across several skill and knowledge levels, as well as preferences.
The testing participants should be targeted carefully so they are at least familiar with your type of product so they can give honest and helpful feedback. You want opinions from people that would use your product once it's on the market. 

User testing is an important function and can make the difference between a successful or failed launch. Using an agency can give you access to better data through more extensive testing, while saving you time. When you take advantage of a user testing agency you can compile a lot of data to identify flaws and change your design to make it the best possible product with the best chance of being a success.