Which Casino Games Do Australians Enjoy The Most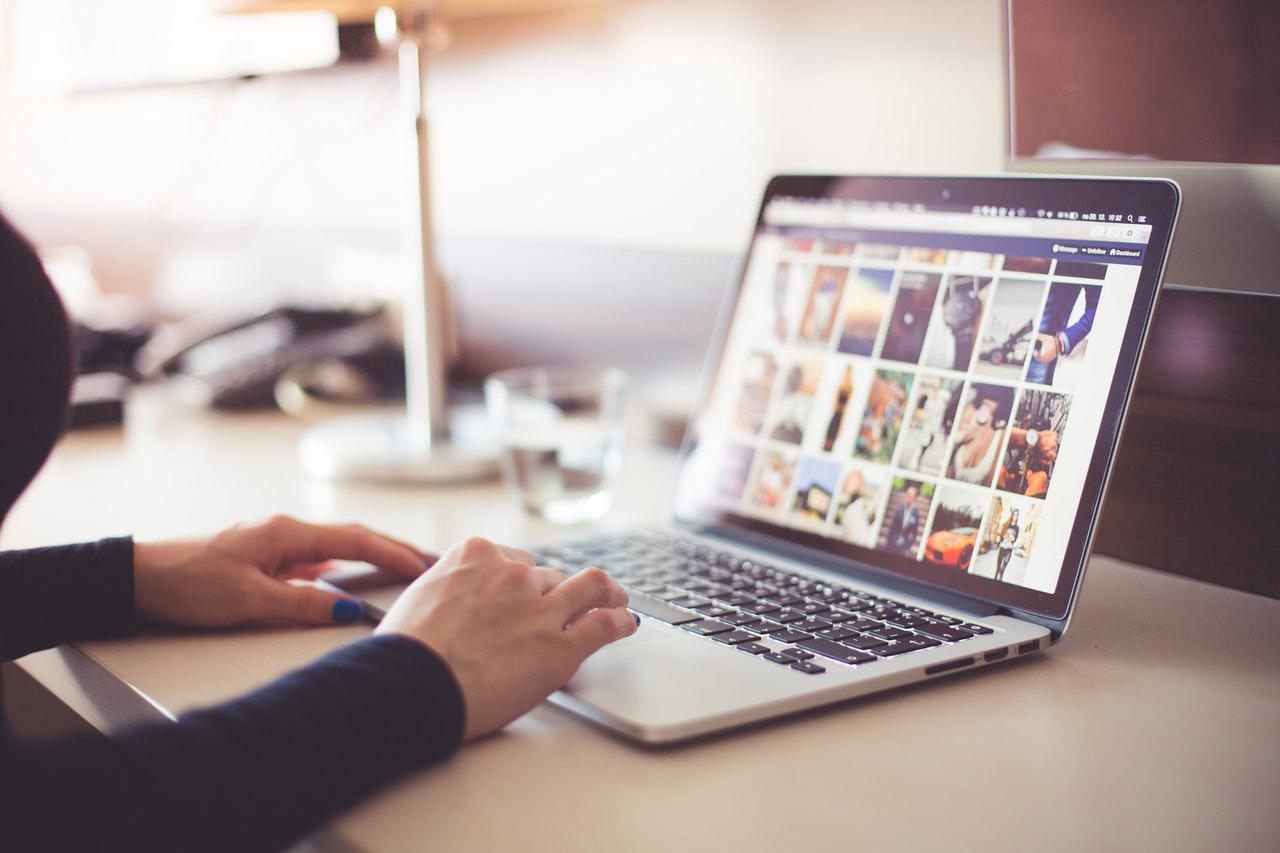 Pretty much all aspects of Australia appear to be a mystery. Online casinos are a part of this claim, as expected. Whether we talk about desktop or mobile online casinos, it's safe to say that gambling in Australia is a bit different from the rest of the world. It's not because many Australian players make the same set of mistakes, but because of taxes and several characteristics regarding the subject of differentiation.
Naturally, using casino apps and desktop operators isn't considered to be a type of profession in Australia. As a result, punters are not required to pay gambling taxes to their government in any form. Besides the regular charges of making a transaction, no other deductions are made on withdrawals or deposits and winnings.
Set of Rules with Desktop and Mobile Online Casinos
Contrary to popular belief, safety and security are major issues in this country's online gambling industry. In order to better understand safety for both PC and mobile casino users, here are some important facts to know. All mobile casino players, as well as desktop users, have to adhere to a list of predetermined sets of rules for security measures to be maximized.
A casino player needs to interact with offshore casino sites exclusively if they want to enjoy a fully safe experience. Also, these offshore casino websites must be approved by the state. Another thing players need to do is make sure that online gambling venues comply with all regulations set by the state. Last but not least, players need to keep in mind that they must always stay away from gambling websites that are unlicensed and don't have any legal support behind them.
Such types of casinos are called rogue casinos and the local government along with the state are always on the lookout for these kinds of gambling sites. This happens because rogue casinos operate recklessly and most definitely don't comply with the legal regulations. The government highly suggests rogue gambling platforms be avoided because players risk getting their winnings. On top of that, the games aren't fair at all.
Popular Games among Australian Gamblers
Even though there is an avalanche of casino games out there, there are few among Australian players that are played the most. There's even a specific term for some of them. For instance, it's widely known that Aussies call slot machines 'Pokies'.
Pokie
Pokies are among the top three most-played casino games. In essence, the term means slot machines. Pokies are the most popular game which is why there are hundreds of different types available. Due to its popularity, it wouldn't come as a surprise if Australians come up with something very unique regarding pokies in the future.
Baccarat
It's no shock that Baccarat found a place among the top 3 most popular games, as it is as popular in every corner of the virtual gambling space as it is in Australia. Locals go as far as enjoying this game online with the assistance of live dealers, in order to combine social interaction with convenience. This trend increased during the lockdown period because the public was forced to stay indoors.
Blackjack
There's pretty much no difference in the popularity of Baccarat and Blackjack in the country. As a matter of fact, there are tons of Blackjack variations across numerous states and all of them can be found online as well. The most popular local variation of Blackjack is Pontoon.
Despite the strict rules, this country remains on top when it comes to online traffic in the virtual gambling space. It doesn't matter whether on PC or mobile casino (including iPhone casino or Android casino) Australian players are so active that nearly 40% of the population invests time and money into online casinos. The percentage speaks volumes of the gambling activity in Australia.