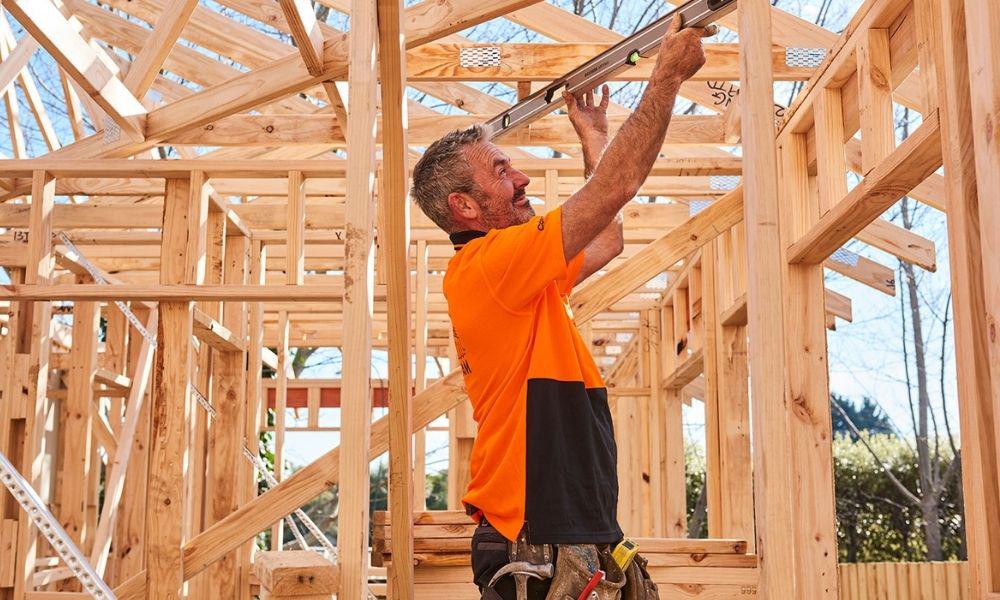 There is nothing like the satisfaction of building a new home or reinvigorating a tired one. You have so many exciting options at your disposal when it comes to doors, windows, upholstery and more, and you get to play around with different combinations and see what works best for the home.
One of the most important things when it comes to choosing doors is the material you use. There is everything from aluminium to UPVC available on the market, each of which comes with its own specific benefits.
It's only natural that you may not know everything about each one of these materials, but you've definitely seen them in use at someone's home. One of such materials is timber.
If you've been considering Brisbane timber doors & windows, here are five reasons why you are on the verge of making a very wise decision:
Insulation
Brissy is a city with all kinds of weather events, from ghastly heat to floods and the occasional (semi) chilly day. So, even Brisbane homes need quality insulation to keep in that cool air on days when things start to get really toasty.
Keeping cool indoors is imperative for Brisbane homeowners, as we all know how frightfully hot things can get, and timber doors provide solid amounts of insulation that can help keep in that air conditioned goodness on toasty summer days.
Reduce energy bills
Given that timber provides a high level of home insulation you can also trust that you won't need to use your air conditioning for as long to keep your home cool. This is great for homeowners looking to reduce their annual electricity bill, especially in regards to air conditioning, as you won't have to keep it on for as long as the cool air won't be escaping through a less-insulated material.
It's environmentally-sustainable
This may sound strange, as you don't usually connote using wood as a product for environmental good but that is, in fact, the case! Why? Because by insulating your home with high quality, high insulation timber, you won't need to use your air-conditioning as much.
Whilst this relates back to the first two points about insulation and reduced energy bills, a reduced energy bill also means reduced greenhouse gas emissions from your property. Naturally, we can all do our part to help reduce our carbon footprint, and quality insulation, including that of timber doors, is a great place to start.
They are durable
One of the very best points about timber is that it's a hard, highly durable material, a natural product that has been used in tough environments for centuries. This is why, centuries later, it is still an incredibly popular material for producing high quality windows and doors.
They look great!
Timber doors, as well as timber windows, provide an elegant, beachy aesthetic to any home. They are a charming contrast to the likes of aluminium doors, which often look cold and uninviting. Instead, why not give your home a natural, stylish look with gorgeous timber doors?
As you can see, there are plenty of awesome benefits to using timber doors (and windows) for your home. They provide an amazing amount of insulation, thus reducing your energy bills and carbon footprint, whilst providing your home with a gorgeous aesthetic.
We think it sounds like a winning solution all-round - perhaps it's time for you to consider them for your home!